When developing a new spa, there are many different things to consider. Regardless of the type of spa you are going to launch, you need to capture the essence of what makes a spa a great spa – and the consultants at The Spa People can do just that.

While spas may be relaxing, exclusive and even glamorous, the legwork involved with developing a new spa isn't. If you are looking for experienced consultants that can take care of every detail from inception to opening, partner with The Spa People. Over many years of managing and setting up spa operations in the 5-star hospitality market in South Africa, Kenya, Ethiopia and Ghana, we have learned what it takes to develop a successful spa.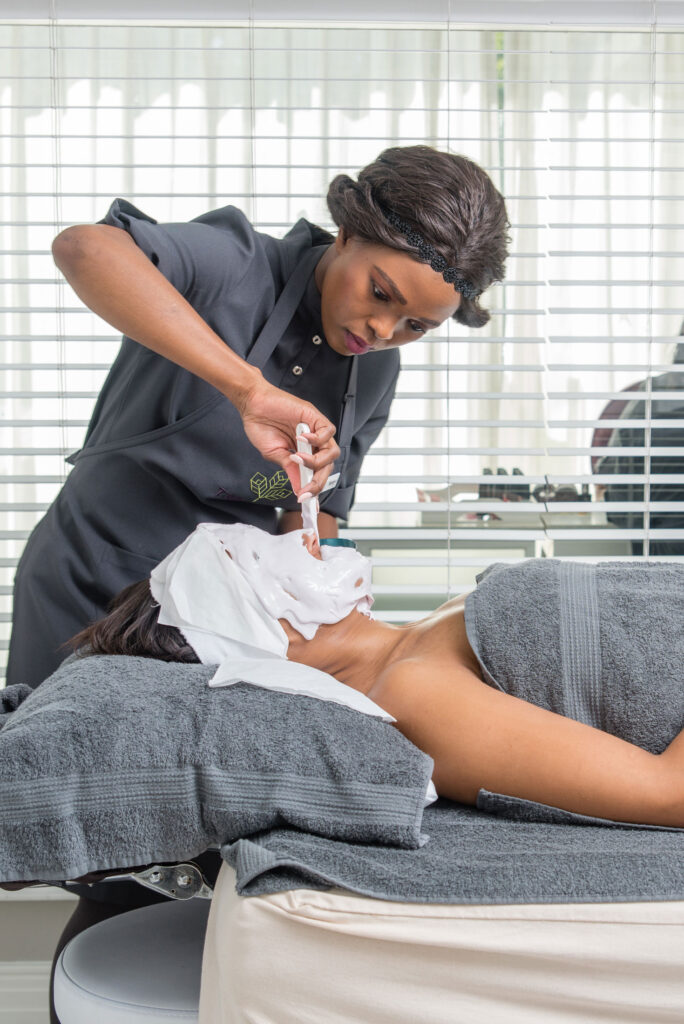 Some of the things we can help you with when developing your new spa:
Spa consulting: We offer spa development consulting services that span from helping you with your business plan through to the launch of your spa.
Design and concept: We team up with interior designers to create a brand new spa concept, design, layout and look and feel for your spa. We have established relationships with leading interior designers who have vast experience in blending the right mix of simplicity, exclusivity and luxury to create striking, unique and memorable spas and salons for our clients.
Project management: Throughout the design and development, we provide on-site supervision to ensure that the work is performed according to drawings, specifications and design concept.
Product procurement: We can help you determine the best possible equipment to be used and we will recommend the most appropriate type based on need, quality, durability and the desired image.
Operational assistance: We will work with you to establish operational protocols and marketing strategies in preparation for the launch of your new spa.
We also provide 1 -3 years of on-going Spa Operational Management for and on behalf of the Spa Owners. If you need the right people to take the reins and organise feedback meetings, ensure all critical decisions are made in a timely manner, monitor all potential risks and more – we are the team you need to partner with. Contact us to find out more about how we can help you develop a new spa.